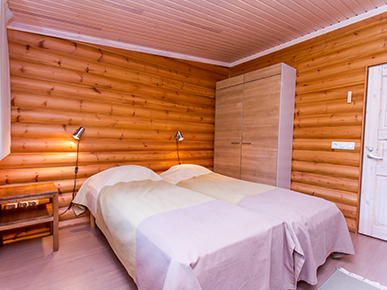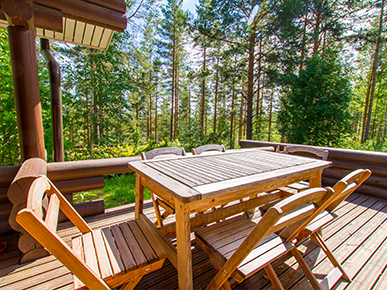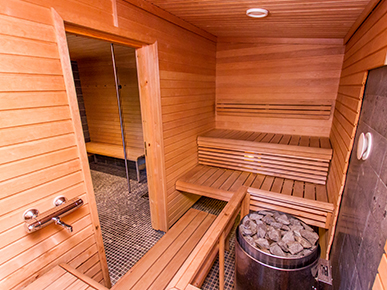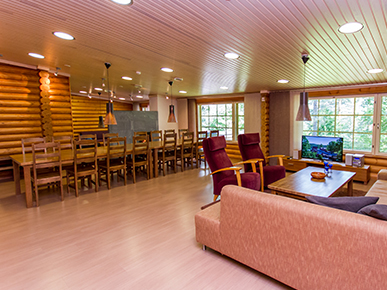 Koli apartment pricing
Weeks 1, 8-14, 37-39 ja 51-52
460€ /1 day
600€ /2 days
740€ /3 days
880€ /4 days
1020€ /5 days
1160€ /6 days
1300€ /7 days
Weeks 4-7, 26 ja 40-50
360€ /1 day
460€ /2 days
560€ /3 days
660€ /4 days
760€ /5 days
860€ /6 days
960€ /7 days
Weeks 2-3, 15-25 ja 27-36
260€ /1 day
360€ /2 days
460€ /3 days
560€ /4 days
660€ /5 days
760€ /6 days
860€ /7 days
Additional services
Cleaning, bed linen
Final cleaning up 160€ (mandatory)
Bed linen, made on the bed 15€ each
Bed linen, folded 11€ each
The proprietary clients of Osuuspankki Eno, Ilomantsi, Kiihtelysvaara and Tuupovaara receive a 50% discount on the renting prices of the Koli apartment.
EXPLORE THE KOLI APARTMENT
This video allows you to explore our Koli apartment interactively. You can change the point of view at any time during the video by using the left mouse button!
(If the 360 video is not working correctly, try another browser or device. The video works on Google Chrome, Mozilla Firefox and Internet Explorer. On mobile devices, Android 4.3 or newer or iOS 7 or newer is required.)
ONLINE RATINGS OF OUR PLACE: 2018